Teens are overwhelmed, partly because they don't yet have the skills to manage the unprecedented amount of stuff that enters their brains each day.  – from LifeHacker.com
"Your mind is for having ideas, not holding them."

"You can do anything, but not everything."

― David Allen, (GTD) Getting Things Done for Teens: Take Control of Your Life in a Distracting World
SUMMARY
This week, I found my trusted system for getting work done in school.
PRACTICE ROOM (TUTORIALS)
Unity – C#
Completed Unity C# on SoloLearn.
CLASSROOM (THEORY & ANALYSIS)
Getting things done can be tough for some people. Some people are big procrastinators and don't get things done on time, or efficiently. Working from home during the pandemic makes it worse because we have all of these things in our home that can distract us from working efficiently. Using things such as a reminder app, Trello, etc. can help you get things done on time.
LAB (THEORY PRACTICED)
Examine Two GTD Maps: Basic and Detailed
Detailed map by guccio@文房具社 icensed under CC BY-NC 2.0
Basic map from BiggerPlate.com embedded below
GTD-based Trusted System
I used the reminder app on my iPhone as my trusted system. It helps get work done efficiently.
OUTSIDE (PRODUCTIVITY & THE BRAIN)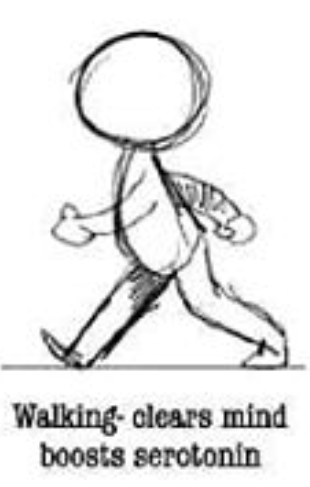 STUDIO (CREATING MAPS)
Things that I need to work on were added to my trusted system.
WHAT I LEARNED and PROBLEMS I SOLVED
I learned that using a trusted system helps you get work done a lot more efficiently, and helps get it done on time. A problem I solved was figuring out how to use the reminder app the correct way so it can remind me to do something at a certain time.