"'Be shapeless and formless.. like water' (Bruce Lee)" by Akinini.com is licensed under CC BY-NC-ND 2.0
"Have a mind like water."

― David Allen,  GTD
SUMMARY
This week, I wrote everything that I needed to get done down in my GTD system. I was introduced to "Construct 3," a game development platform online. I messed with it and created a fun little WIP product.
PRACTICE ROOM (TUTORIALS)
Unity – C#
I completed the course.
CLASSROOM (THEORY & ANALYSIS)
Advanced students can extend Construct 3 by writing their own plugins and/or behaviors within JavaScript. There is flexible licensing, it is easy to add and remove seats from your plan.
LAB (THEORY PRACTICED)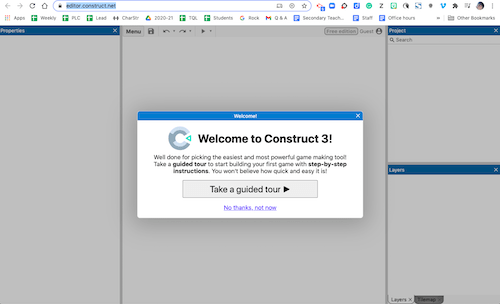 OUTSIDE (PRODUCTIVITY & THE BRAIN)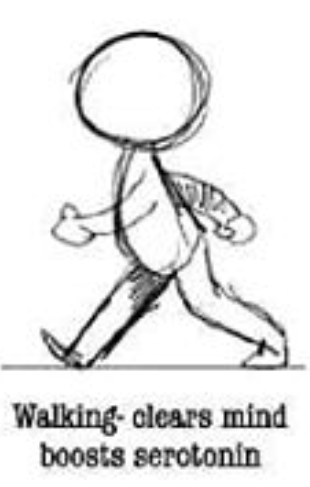 During my walk today, I thought about what I need to get done today. I want to work on my presentation for Biology, do some Geometry homework as well as study for an upcoming test in the same class on Thursday, and work a little on my English project. I aim to get that all done before midnight tonight. I put all of this in my GTD system.
STUDIO (CREATIVITY)
I started working on something for fun, a toy gun that shoots sparkles but the twist is that it plays a audio and the higher your mouse is, the higher pitch the sound gets. The lower your mouse is, the lower the pitch gets. I'm just experimenting and this is not complete.
WHAT I LEARNED and PROBLEMS I SOLVED
I learned some of the basics of Construct 3. I am currently working on resolving some of the errors within my project.